We take quality very seriously just as our clients require us to provide consistently high quality aluminium castings that can operate in harsh environments. We believe that providing good quality parts is not an end itself, but rather, starts with a mindset and culture that permeates in our people, processes, client touch points, as well as our suppliers and partners. Combined with advanced technology, we have been ISO 9001 certified since 2008 and further added two more certification to our list which are the ISO 14001 and ISO 45001. In 2023, Teknicast received our latest IATF16949 certification. This is our commitment towards producing high quality parts without compromising on the cost.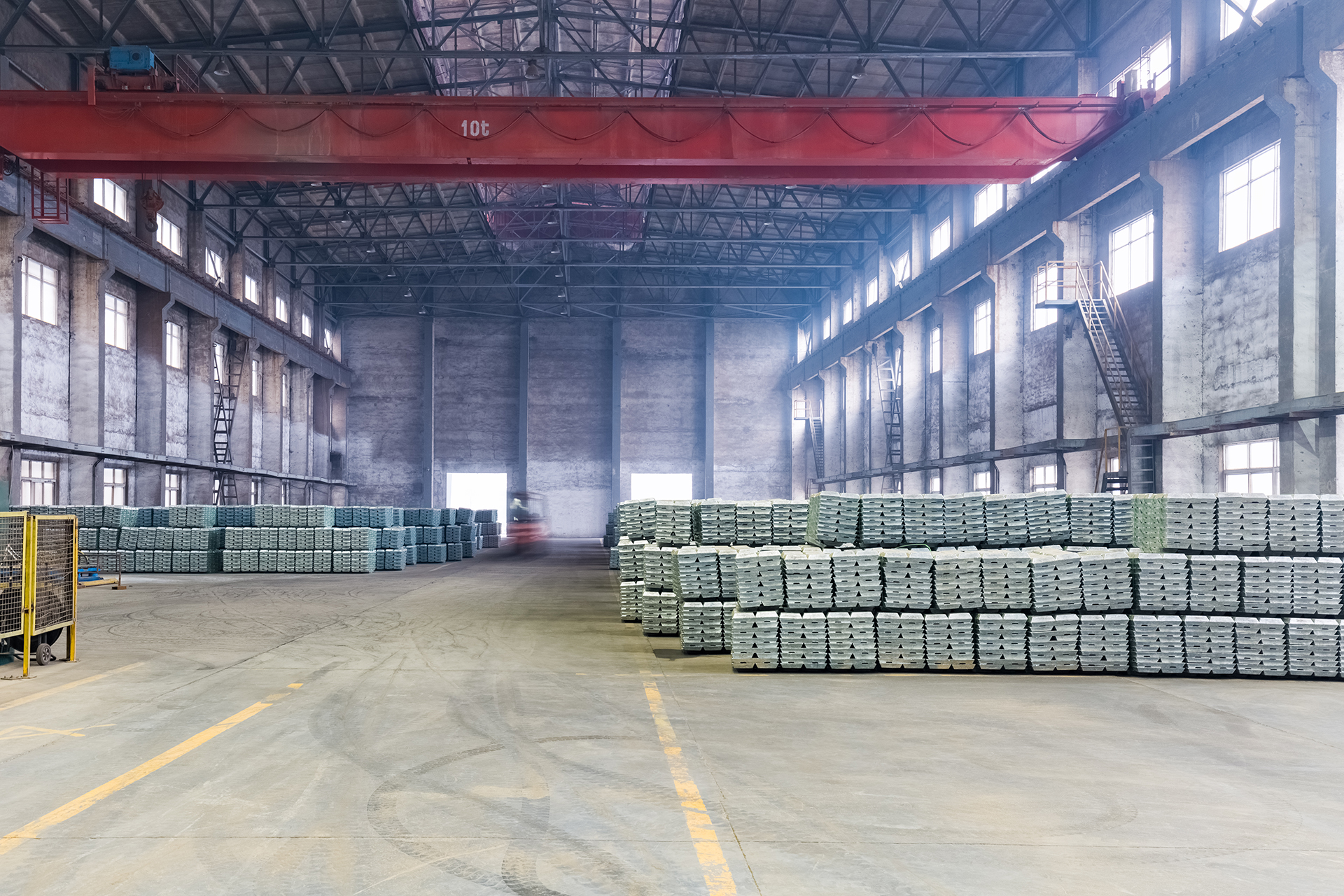 Teknicast Sdn. Bhd. specializes in the manufacture of precision machined, high-pressure aluminum alloy die-castings. We produce castings that meet or exceed the specifications and comply with our clients and regulatory requirements.
Teknicast Sdn. Bhd. is committed in providing timely and accurate level of services. We provide a level of responsiveness and flexibility, adding value to our clients.
The shared goal and responsibility of each Teknicast employee is to understand clients' needs and by continuously improving our processes and performance, to meet or exceed their expectations, with high quality, innovative processes and services that enhance client satisfactions.